As you may know, I am from Belgium. I love this little queer country, with all of its idiosyncracies and weirdness it still makes for a great place to live. Did I mention Beer, Waffles and Chocolate yet? Yes, that's why.
But in the 191 years that we have existed as a country, we have done some weird sh!t as well. As an example, we did some of the craziest stuff ever under our former King Leopold II. I got to know a bit more about that through Klara, a (Dutch spoken, but nevertheless crazy wonderful) Flemish radio station, which hosted a podcast about Leopold II's crazy, and sometimes cruel, adventures in Congo. See over here if you are interested. It's a terrible, but fascinating story.
So more recently, when I started reading about the Congo Holdup in De Standaard, the newspaper that I subscribe to over here, I could not be but interested - and wanted to know more. I have been reading about it on an off, and have made my way to the actual source of this investigation, which is run by the EIC - the European Investigative Collaborations - you can find the details over here. Essentially, this is a about How to rob a country, using a bank. Specifically, this is the BGFIBank, which laundered lots of unsavoury transactions through its books - and allowed some of the key leaders of Congo to get away with crazy big amounts of $$$ - leaving the country's citizens in poverty in their wake.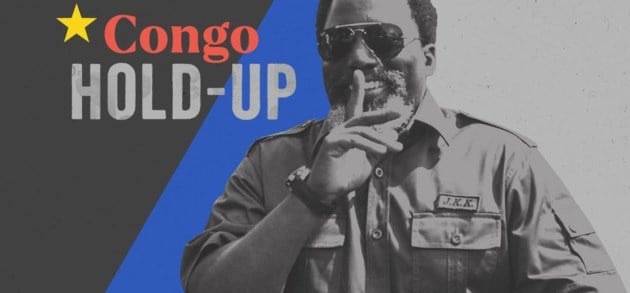 So this post is NOT going to be about the details of that investigation. It's more about how you can use a graph, and some of the easiest tools ever, to better make sense of a pile of articles like that. That's what I have tried to do, and what I would like to highlight below. I will leave the actual interpretation of this data to others.